NEWS:
The two-day Inaugural Festival of Flight is Saturday and Sunday, October 19-20 starting at 7am both days. The event is free and open to the public! Come out and enjoy hot air balloons, WWII aircraft, vendors, live music and entertainment for the whole family.
Flights in hot air balloons and airplanes will be for sale, and there will be a hot air balloon launch at sunrise both days. For more info, please visit http://www.festivalofflightwesleychapel.com/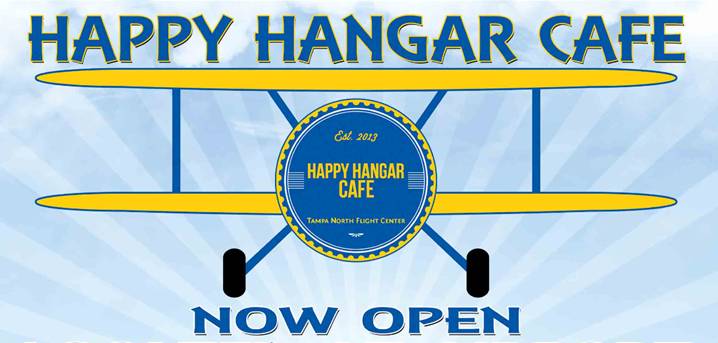 Welcome to Tampa North Flight Center! Our flight school is ready to serve you! We offer Cessna 172s and a Cherokee 140 for rental and flight training. Our flight instructors are professional pilots who hold a certificated Flight Instructor Rating administered by the FAA. Whether your aspirations are for recreational, business flying, or making a career in the aviation industry, the staff at Tampa North Flight Center will assist you in achieving your goals. As a LaserGrade testing facility, all FAA tests are administered onsite.
Tampa North Aero Park is located in Wesley Chapel off SR 54 (Exit 279) and Interstate 75 north of Tampa. We are 2 miles from Saddlebrook and 15 miles from Busch Gardens. We are Tampa Bay's #1 choice for flight training! Please click the link below for special information about our discovery flight programs: